Align your entire team around the data you need to deliver quality services. Unify your systems and foster collaboration.
Learn More
Connect any Data, anywhere.
Alex Solutions can support government organisations to undertake essential contact tracing to slow and stop the spread of COVID-19. With the world's most complete data lineage capability, Alex can automate end-to-end, real-time lineage. Rapid and trustworthy analysis in the form of beautiful, simple visualisations enables the data-driven decision making required today.
Efficient Services require efficient Data.
With Alex's Augmented Data Catalog healthcare companies and providers can achieve unprecedented efficiency, innovation and trust. Alex is technology agnostic, with a unique ability to automatically scan and unify your entire tech stack in the one platform. Intelligent algorithms provide the basis for using trusted data in decision-making, enabling greater predictive capacity for key outcomes down to the patient level. 
Secure and Protective Sensitive Data.
With increasing regulatory requirements around data such as HIPAA, GDPR and Australia's mandatory data breach notification scheme
, the health sector is under more scrutiny than ever. Alex Data Security can autonomously monitor sensitive data, identifying and locating at risk areas to allow preemptive countermeasures to be taken. It encompasses a high-level of sophistication including risk categorization whereby data is intuitively assigned a risk-grading. Usage and permissions controls can eliminate misuse and wrongful access.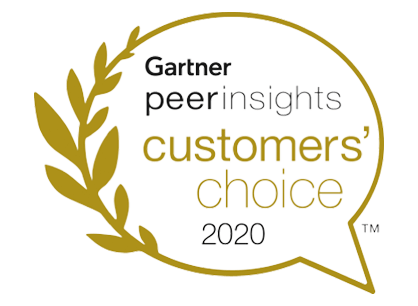 See what leaders in the Health sector are saying about Alex Solutions.
Alex Solutions has been named a 2020 Gartner Peer Insights Customer's Choice recipient for Metadata Management Solutions.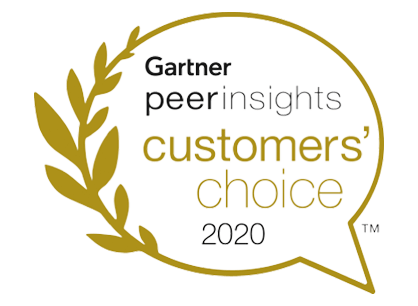 Let us show you how Alex can meet and exceed your specific needs.
Request Demo