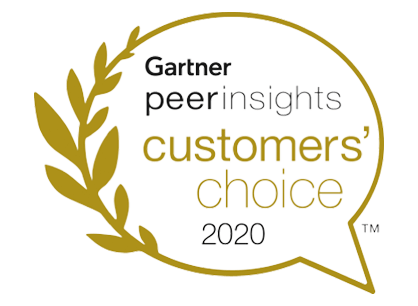 See what world leaders are saying about how Alex helped them get data-driven.
Alex Solutions was named the Gartner Peer Insights Customers' Choice recipient for Metadata Management Solutions in 2020.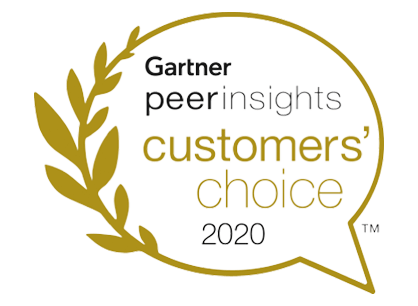 Alex Solutions was born to solve business and data challenges facing financial institutions.
No matter how complex your technical landscape is, Alex Data Lineage helps you map and understand your data flows in an automated and secure way. Some of the world's largest companies use Alex to report their entire dataflow to the regulator.
Get in touch via the form above to find out how Alex can help you leverage data to boost fund performance today.
Automated Data Management and Quality Assurance. Get trusted data on demand.
Alex automatically scans any volume of data landscape, both structured and unstructured and enables quality analysis and assurance. Alex allows you to easily build out ontology and create an enterprise-wide business glossary. Creating a shared business language for asset management is particularly useful as data is acquired from a vast array of sources which can result in clutter and confusion.
Make Compliance Simple.
Trace the entire lifecycle of sensitive data from source through to output and build understanding of dependencies. Compliance with regulations like CPG 235, BCBS 239, CCPA and GDPR becomes largely automated. Some of the largest global banks use Alex to report their entire dataflow to the regulator. Alex Lineage appears in C-Suite level reports because it's trustworthy, easy to understand and use.
Real-Time Impact Analysis.
Alex is the only platform that can show you impact analysis from any piece of data, anywhere in your entire enterprise landscape, at any time. Analysis can be done at the columnar, table and report level, and every potential upstream or downstream impact of a change can be shown.
View what matters to You.
The Alex Platform is fully configurable, capable of providing both technical and business lineage at scale that accommodates all users to uncover flows and conduct vital business functions. Alex enables you to build out ontology – doing what you need it to, granular or high-level.
Powerful Automation.
Alex can automate close to 95% lineage out of the box. Understand your system's data, its lifecycle and your reports faster. Automation replaces manual data capture and analysis, and provides the foundation for simple and repeatable processes.
Beautiful, Simple Visuals.
By designing an easy to navigate, yet beautiful lineage visualisation, Alex makes it a pleasure to work with data. Hundreds of different applications holding over tens of millions of data assets have been scanned to generate report-ready Data Lineage visualisations.