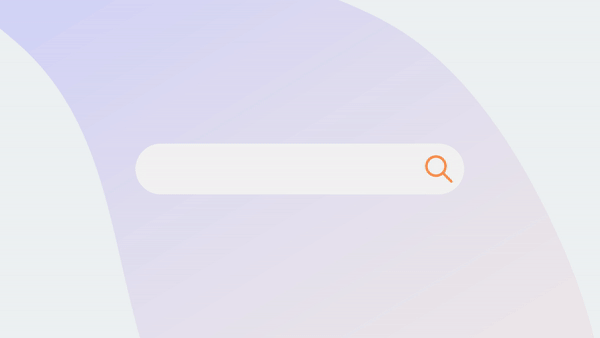 Radically Reduce Onboarding Time.
People and teams need common language and understanding across an enterprise. Intelligent Business Glossary automatically imports and stores the information you need to work together in an easily searchable and shareable place. This makes Glossary an essential for knowledge onboarding of new team members, who can focus less on training and more on creating value.
Connect Data with People and Processes.
Intelligent Business Glossary is built for a productive workforce. All in the same platform, physical data items can be linked to their associated glossary terms, with automated workflows promoting ownership of specific assets and processes. Data processes become visible and easily trackable, with notifications, subscriptions and saved searches built-in. This way, even the most complicated processes can be made highly transparent and repeatable.
The Platform for Collaboration.
A comprehensive glossary of semantic terms is useless without a rich set of collaborative tools to start creating value. Alex Intelligent Business Glossary brings teams and stakeholders together around trusted terms, data assets, quality metrics, lineage and more. From here, it's easy for teams to leverage powerful dashboards to track workflows at a glance, share relevant information, issue alerts and unpack expert knowledge for democratization in the glossary.
Create Consistency. Make Decisions with Confidence.
Eliminating conflicting or duplicate data and definitions will immediately create reliability within your data systems. Reports are verifiable, with detailed and traceable views of every individual piece of information that makes it in, making queries possible to those responsible. By enabling common language and processes to be adopted and trusted, more decisions can be made on a sound basis.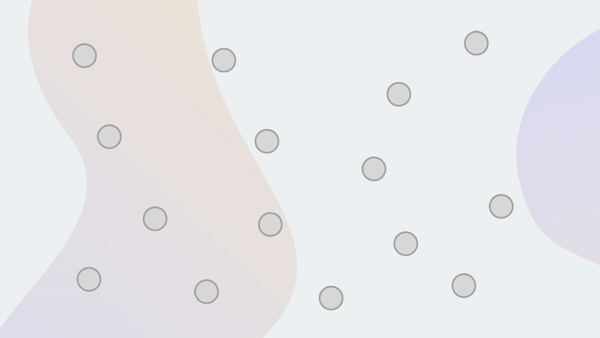 Create a single source of truth to unify your whole organization with strength.