Connect your favourite cloud data warehouses and applications to your on-premise systems. Unify your systems and foster collaboration across all areas of government.
Learn More
Unprecedented Access, Transparency and Sharing of Public sector Data.
In today's age, government departments are constantly required to spin up and deliver new, cutting-edge digital services for citizens. But no two citizens are the same. Everyone needs something different from their government. Departments across the government need specialised information to analyse operations and create unique and personalised experiences for citizens. Alex's world-leading suite of search, analysis and collaboration features are available in the one platform. Alex unifies your entire data system to maximise value in every public sector department.
Collaborate around Data, Work Better Together.
Alex enables users of any technical level to instantly access, understand and use the right data for them. Configurable roles align with responsibilities and automated workflows facilitate collaboration by standardising and tracking processes. Alex bring teams together, anywhere, anytime across departments to collaborate on work involving data. Powerful exploration, analytics, impact and lineage analysis maximise the use value of data. Successful governments are using Alex to enable self-service analytics, strongly governed infrastructure, and automated discovery of data across entire jurisdictions.
You make Big Decisions. You need Trusted Data.
Governments require trusted data for critical reporting and decision-making. Alex provides insights into data with automated Quality and tracing analytics so that reporting can always be verifiable and accurate. The Augmented Business Glossary facilitates knowledge sharing with automated workflows to streamline processes and increase operational efficiency across departments. Directorate's are using Alex's reporting and analytics capabilities to make key decisions based on health data during the pandemic.
Secure Data, Keep Yourself and Citizens Safe.
Alex provides insights into security and risk with reporting and analytics, including compliance dashboards and data usage reporting. There are tools for governing data usage by explore query counts, user identity, business unit, and risk classification by exposure and impact ratings. Compliance is standardised and enforced through Workflows where tasks can be automated through event triggers. Notifications and subscriptions alert roles and users to changes or actions.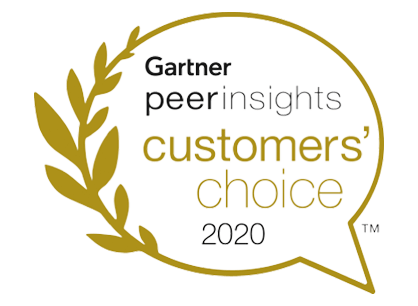 See what data leaders in the public sector are saying about Alex Solutions.
Alex Solutions has been named a 2020 Gartner Peer Insights Customers' Choice recipient for Metadata Management Solutions.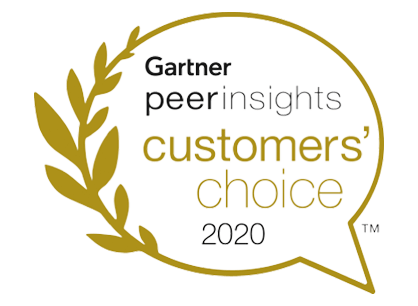 "The Multiple Lenses For Lineage Is Helpful"

Government

5000 – 50,000 Person Department

"Implementation Was Simple, And Only Required Minor Configuration"

Government

<5000 Person Department

"ALEX Is Useful For Everyone In Terms Of Training Or Enrollment Across The Organization"

Government (Education)

250M – 500M Revenue
Let us show you how Alex can meet and exceed your specific departmental needs.
Request Demo