In times of economic uncertainty, you need key insights from trusted data to make critical decisions and compete.
Alex unifies your entire system and fosters collaboration to ensure compliance and deliver personalised customer experiences.
Learn More
Automated Cross-System Stitching.
The best connectors in the world allow Alex to automatically stitch together your entire system. Data flow and dependencies between different systems and applications is immediately visualised. Unique identifiers assigned to Critical Data Elements make them searchable across systems. Wherever CDEs appear, they are instantly identifiable. An easy-access swimlane of CDEs is automatically aggregated in the Business Glossary so the business importance of key data assets is always known.
Demonstrate Compliance, Fast.
Alex provides the world's best data lineage and impact analysis at scale. Trace the entire lifecycle of sensitive data from source through to output and build understanding of dependencies. Compliance with regulations like CPG 235, BCBS 239, CCPA and GDPR becomes largely automated. Some of the largest global banks use Alex Automated Data Lineage to report their entire dataflow to the regulator.
Collaborate around Data, Create Value.
Alex enables users of any technical level to instantly access, understand and use the right data for them. Configurable roles align with responsibilities and automated workflows facilitate collaboration by standardising and tracking processes. Alex bring teams together, anywhere, anytime to collaborate on and track work involving data. Powerful exploration, analytics, impact and lineage analysis maximise data value in every area of the business.
Secure Data, Minimise Risk.
Alex provides insights into security and risk with reporting and analytics, including compliance dashboards and data usage reporting. There are tools for governing data usage by explore query counts, user identity, business unit, and risk classification by exposure and impact ratings. Compliance is standardised and enforced through Workflows where tasks can be automated through event triggers. Notifications and subscriptions alert roles and users to changes or actions.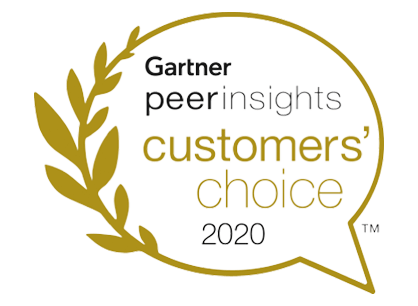 See what leaders in the Finance sector are saying about Alex Solutions.
Alex Solutions has been named a 2020 Gartner Peer Insights Customer's Choice recipient for Metadata Management Solutions.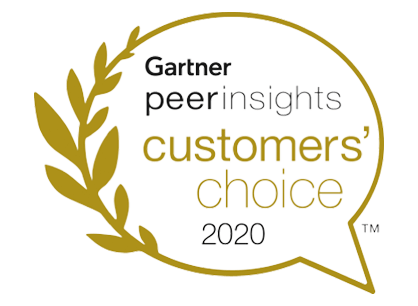 Let us show you how Alex can meet and exceed your specific needs.
Request Demo