Alex unifies your enterprise system in a single, simple and social data workspace so you can govern universally and generate critical business insights together.
Learn More
Taking Data Mesh from Concept to Reality.
Alex is the only end-to-end Data Catalog: The single platform that provides Connectivity Harvesting, Enrichment, Data Governance, Data Quality and Data Privacy. Alex makes Data Mesh reality by supporting each of its principles: Data as a Product, Self-Service Data Access, Federated Data Governance and Business Domain Data Ownership.
Data as a Product.
Alex enables data teams to adopt a product lifecycle approach to data management by democratizing data access in the unified enterprise Catalog. Take steps to publish and manage data within a single platform for the whole organization.
Federated Data Governance.
Alex is perfect for a federated data governance model. The platform includes readymade roles and Automated Workflows to help specific teams define and manage their precise data responsibilities within the context of the whole enterprise.
Business Domain Data Ownership.
Alex enables business users to easily understand and manage data to reduce the load on data teams. With simple dashboards and intuitive, configurable role-based Automated Workflows, nobody is lost in Alex. Data can be effectively controlled by those closest to it, even if they have no technical skills.
Govern Data in Business Language

.
Get instant access to a comprehensive Business Glossary with all your enterprise definitions, terminology, rules and regulations so that knowledge is democratized and how to treat data is always clear. Kick off Automated Workflows to facilitate collaboration on data governance.
Collaborate around Data, Create Value.
Alex enables users of any technical level to instantly access, understand and use the right data for them. Configurable roles align with responsibilities and automated workflows facilitate collaboration by standardising and tracking processes. Alex bring teams together, anywhere, anytime to collaborate on and track work involving data. Powerful exploration, analytics, impact and lineage analysis maximise data value in every area of the business.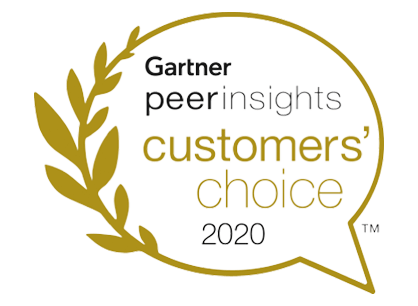 See what global leaders are saying about Alex Solutions.
Alex Solutions has been named a Gartner Peer Insights Customer's Choice recipient for Metadata Management Solutions.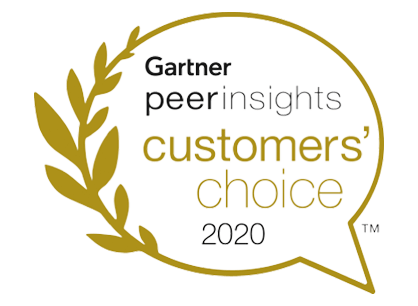 Let us show you how Data Mesh can work for your business with Alex.
Request Demo