Alex unifies your enterprise system in a single, simple and social metadata workspace so you can govern actively, universally and create business value together.
Learn More
Automated Workflows.
Always On Automation powers Alex Workflows by consistently refreshing metadata so you have access to the freshest and most accurate information. Downstream data consumers can be automatically notified of change detections and rapidly perform Lineage analysis to remediate issues.
Report Every Data Flow.
Alex automatically traces the pathway of sensitive data across the entire enterprise. View the transformation and migration history of any piece of data from any point in time in one click. End-to-end automated Data Lineage lets you understand every complex data flow and report to regulators with confidence.
Data Quality, Always

.
Making mission-critical decisions with stale or untrustworthy data can be a disaster. Alex activates metadata to enable automated Data Quality control of data pipelines. Get notifications when your organization's Data Quality rules or benchmarks are breached and kick off an automated remediation workflow.
Data Privacy Control At Scale.
Easily fully configure data access controls to manage data privacy at an enterprise level in Alex. Business terms, classifications and access can all be defined and controlled. From here, Alex automation enables usage, permissions and access notifications for those responsible for sensitive data to respond in real-time.
Automated Cross-System Lineage.
The best connectors in the world allow Alex to automatically stitch together your entire system. Data flow and dependencies between different systems and applications is immediately visualised. Unique identifiers assigned to Critical Data Elements make them searchable across systems. Wherever CDEs appear, they are instantly identifiable. An easy-access swimlane of CDEs is automatically aggregated in the Business Glossary so the business importance of key data assets is always known.
Collaborate around Data, Create Value.
Alex enables users of any technical level to instantly access, understand and use the right data for them. Configurable roles align with responsibilities and automated workflows facilitate collaboration by standardising and tracking processes. Alex bring teams together, anywhere, anytime to collaborate on and track work involving data. Powerful exploration, analytics, impact and lineage analysis maximise data value in every area of the business.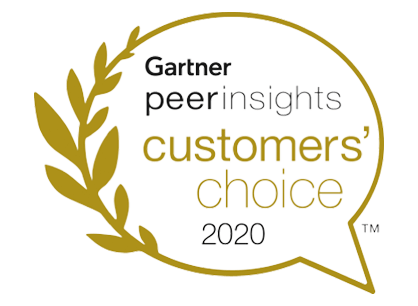 See what global leaders are saying about Alex Solutions.
Alex Solutions has been named a Gartner Peer Insights Customer's Choice recipient for Metadata Management Solutions.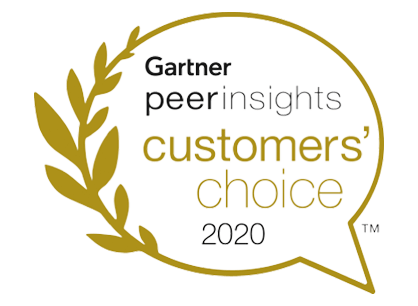 Let us show you how Alex takes Active Metadata from Theory to Reality.
Request Demo