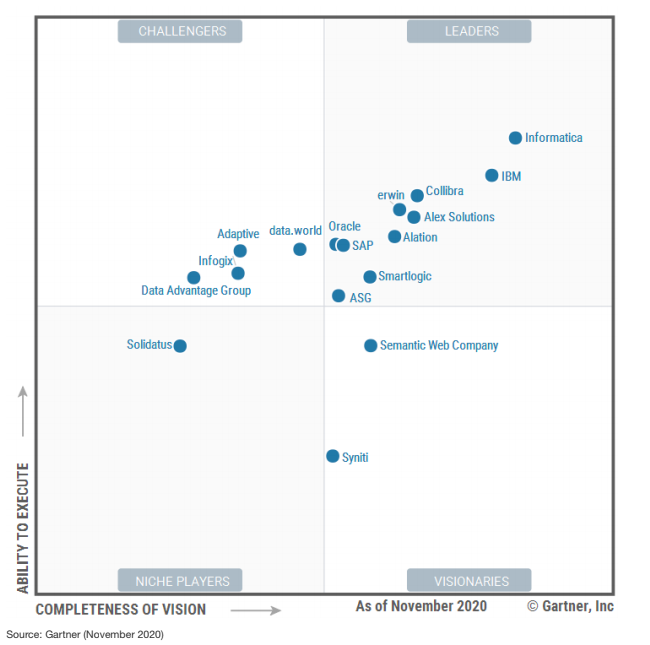 Alex has been named a Leader by Gartner in their latest Metadata Management Solutions Magic Quadrant.
Join the Alex Team.
Alex Solutions is a young, cutting-edge technology company. Our people are some of the world's best at what they do, and we're always looking for more of them.
View current opportunities to join Alex and get in touch today.
Current Opportunities